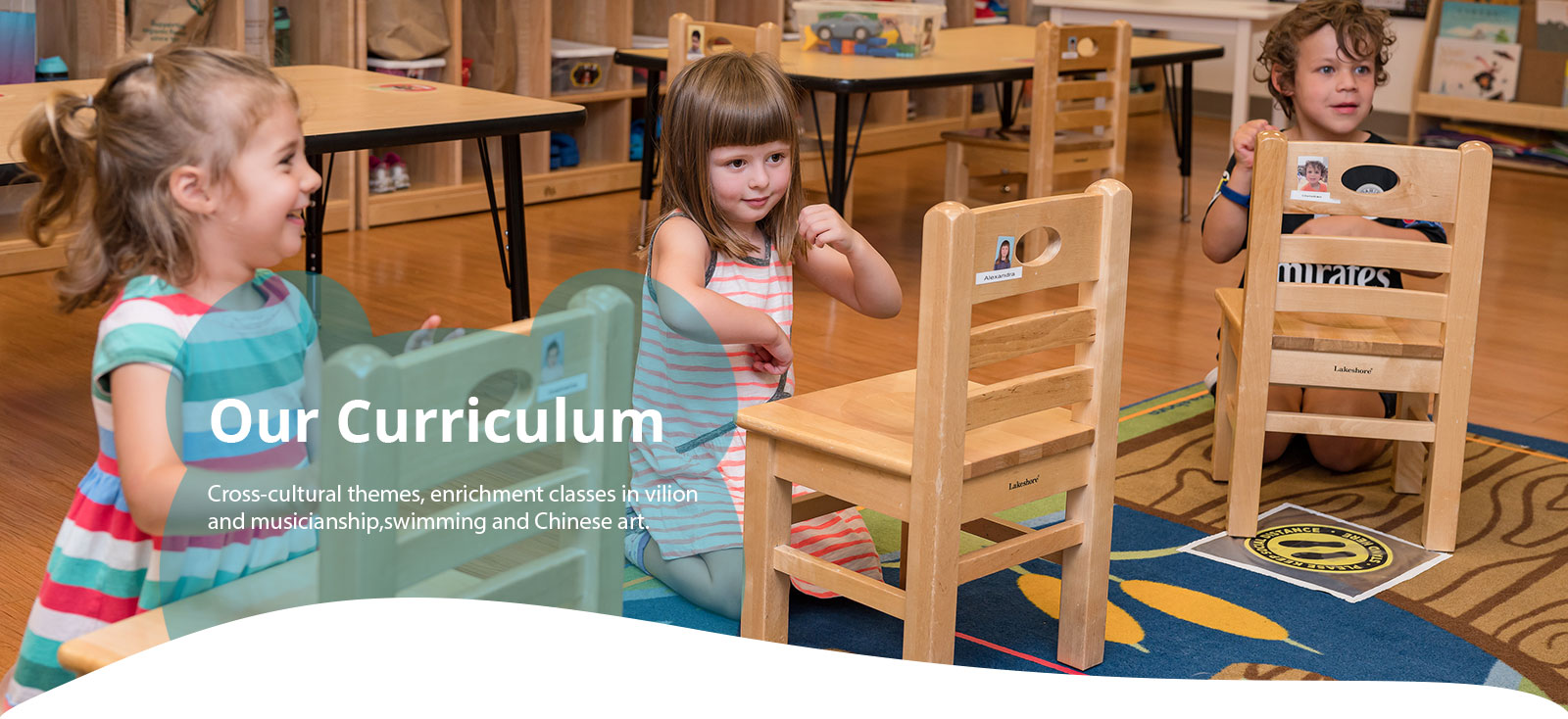 Our curriculum development is based on children's interests. Different curriculum is designed for each age group. Children's ideas are fully respected and reflected in our curriculum design. Their growth and development in the areas of emotional, cognitive, social, and physical are fully considered and implemented in our curriculum. Our program offers children a variety of stimulating experiences, including: art, gym, music, violin, and swimming class (preschool only).

We focus on integrating simplified Mandarin Chinese into everyday curriculum and activities. Our teachers help children understand and master the language according to children's ages and their Chinese proficiency levels.
Infant Program: 2 - 15 months old
Teachers use context, drawings, body language, gestures, and facial expressions to help infants understand daily Chinese vocabulary.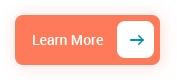 Low children & teacher ratio with additional foster grandmother's assistance in the classroom.
Experienced and caring infant teachers ensuring a safe, clean and nurturing environment.
Daily reporting with activities, photos and/or videos through our mobile app and messaging system.
Toddler Program: 12 - 33 months old
We move on to phrase and sentence level when they are in Toddler Program.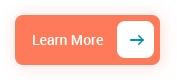 Circle & Story Time: reinforcing language & communication development through stories, songs, finger-play songs, numbers, Chinese children poem, and theme activities.
Art: self-expression through structured and free art making.
Outdoor Time: building physical and gross motor skills twice a day.
Sensory: activities to ignite their exploration and discovery through multiple senses.
Preschool Program: 2.9 - 5 years old
We focus on language proficiency and kindergarten readiness.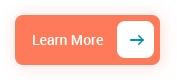 By preschool class, not only is Mandarin communication the focus, but also mathematics, science, literacy, music, art, self-help and physical readiness for kindergarten.
Teachers consider children's natural inclination, interest, and temperament to use different methods and approaches for children to learn.
We provide weekly music group class, individual private violin lessons, swimming class, field trips and many in-center events for the preschoolers to build their confidence in the preschooler enrichment program.
Our Inspiration
Although Little Panda is a Mandarin Immersion program, we also teach math, science, art, music, literacy, and physical education. We believe by carrying out our teaching philosophy, our children at Little Panda will be in love with Chinese culture and Chinese language. They can truly "Learn while playing".