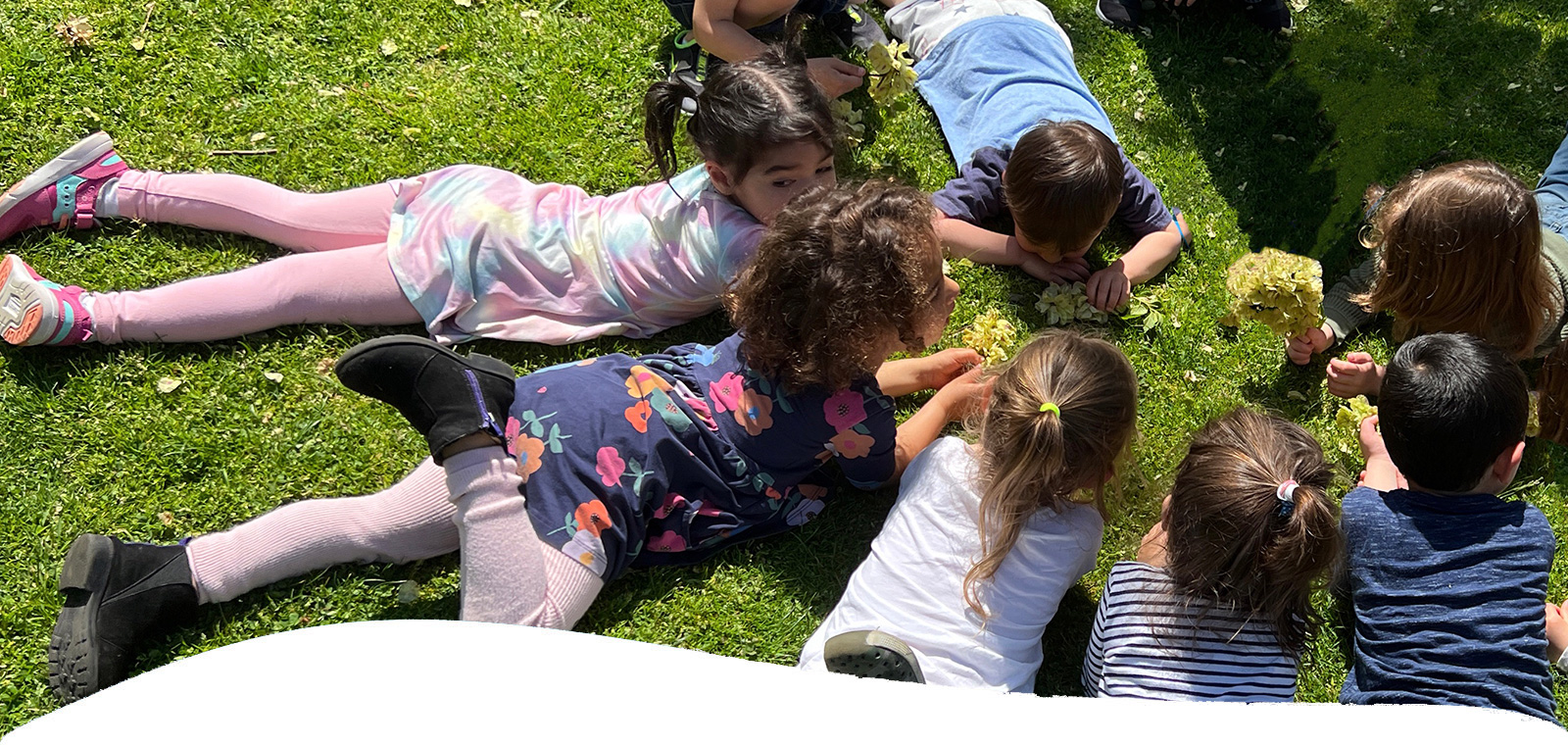 2023 Summer Camp at Little Panda
Little Panda Summer Camp is committed to allowing children to release their energy, learn in fun, and develop in fun. This is an eight-week summer camp with rich activities, including art appreciation, scientific experiments, getting close to nature, and exploring the unknown.

Registration is open for all students aged 4-8 years old!

Sessions & Time

Session I: July 3 – July 28 (4 weeks)
Session II: July 31 – August 25 (4 weeks)
Monday to Friday 8:30am – 5:30pm
Hot Lunch, fresh fruit, & milk included; Parking for parents pick up/drop off; Exclusive outdoor playground.
Tuition:
For Early Bird: NO REGISTRATION FEE before March 31, 2023
Registration Fee: $100
Tuition per session (4 weeks):$2400
New students register 2 sessions, $200 OFF on session II
Little Panda Members: 5%OFF on both sessions.
Contact:
Cindy Liao
Email: masspike@littlepandachildcare.com
Phone Number: 617-304-3201
Location:
Mass Pike Center: 322 Tremont Street, Boston MA, 20116
Program activities include:
Music:
Sing, play instruments, learn the fundamentals of music.
Kung Fu Class:
Traditional Chinese martial arts with initial emphasis on conditioning, flexibility and self-defense skills.
Chinese Club:
According to the students' language level, they are divided into groups to carry out some cross-cultural activities.
Art and Crafts:
Enjoy a broad range of craft projects geared to age.
Sport:
Focusing on teamwork, coordination, and skill-building.
Imagination Station:
Be creative and collaborative. Build a skyscraper to the ceiling out of blocks, or build a community of ours. This is an unstructured free play space where campers guide their own play.
Water Play:
Splash, scoop, pour, submerge and explore their senses.
Food Science:
Creatively integrated food into science and scientific experiments. Students will do scientific experiments through food and have the opportunity to engage the study of food with hands on activities.
Science Academy:
Experience activities leading to the systematic knowledge of the physical or material world, largely consisting of observation and experimentation
Nature Exploration:
Participate in fun activities that encourage an awareness of nature and the environment by exploring local habitats through a variety of nature.
Weekly Field Trip:
New England Aquarium, Museum of Science, Swan Boat, Boston Children Museum.
Movie:
Learn about family, friendship, different cultures, and humanities in different fields.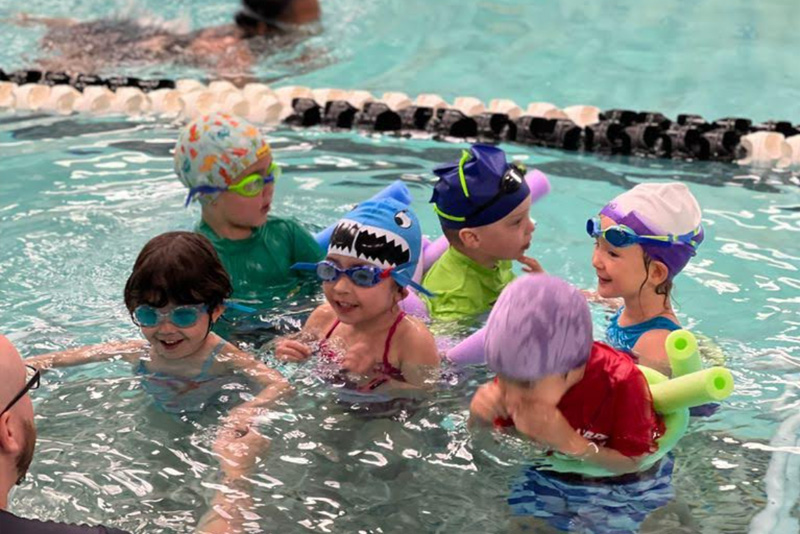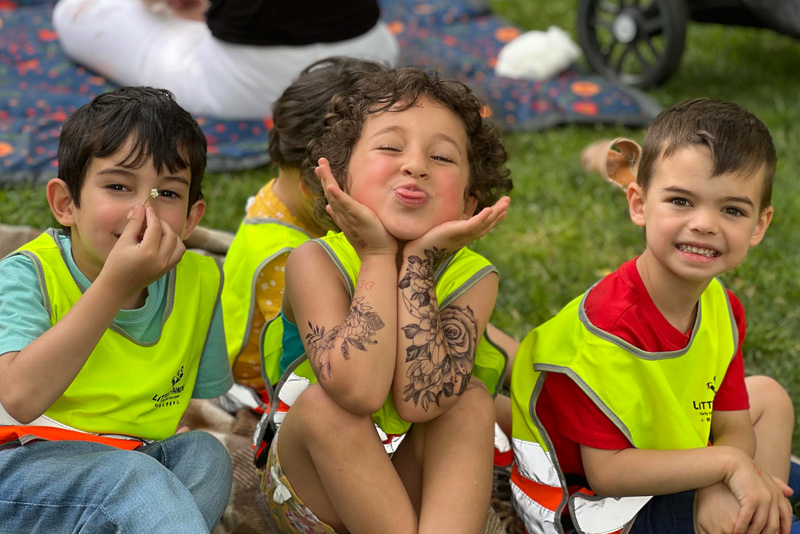 They Trusted Us


" We switched to Little Panda as our son was entering preschool age, and we couldn't have been happier to have done so. Our son is glowing after days spent learning and playing with his friends. The classroom setting is supportive and caring while preparing him for Kindergarten and beyond, and the staff and teachers are terrific. We'd recommend Little Panda to anyone! "

----Chinatown Center Preschool Ben and Sarah
" We have been a Little Panda family for almost 5 years since our eldest child began at the center when she was 1.5. Our second child is currently in Preschool and will be graduating this year. During our time at Little Panda, our children have been nurtured in their Mandarin language skills, but also in their learning and social emotional development. Our children have both loved attending the center and their relationships with their teachers! "

---- Chinatown Center Preschool Sharon
" Cindy and the Little Panda teachers have built wonderful and loving community. Chinese immersion is important for our family as we don't speak it at home but want our children to bilingual. Our daughter often comes home singing a new Chinese song or poem and we can see her mandarin comprehension has improved dramatically. She tells us how much she loves Little Panda and her teachers are nice which makes us feel assured that this is the right school for us. We plan on sending our younger child there as well. "

----Chinatown Center Young Preschool Jean
" We have been going to Little Panda for five years and continue to be amazed by the love and care the wonderful staff give our boys. The attention to the children and thoughtfulness that goes into the daily planning and celebrations (eg. Chinese New Year) is second to none. "

---Chinatown Center Infant Parent Carrie Cook
" My daughter absolutely loves it here. We make the trek all the way from Cambridge every day because the peace of mind of having her in a place where I know she's thrilled to be and has made the best of friends with her classmates and teachers is worth the extra commute. She is loved and stimulated at Little Panda and never fails to surprise us with the new things she learned there. "

----Chinatown Center Toddler Parent Eric
" With a daughter who graduated from Little Panda and with a toddler and infant still at the center, we have been part of the Little Panda family for more than six years now. The center has provided an enriching environment for our children and their development, not to mention Mandarin immersion! I love how many activities teachers do with the children, the fun projects they come up with, and even the immersive field trips that the center provides. "

---Chinatown Center Infant & Toddler Parent Emily Cove
" As first time parents, the Little Panda South End Center has been a godsend. Starting our son off at the center when he was only a few months old, the infant teachers helped put him on a schedule. Drop-offs are a breeze and we always leave feeling confident that he will have a great day. Being apart can be difficult, especially in the beginning, but the updates we receive through the app Kaymbu are always a bright spot in the workday. The number of activities the teachers accomplish in a day is amazing and we know that he is definitely learning more than he would at home. We don't know what we would do without Little Panda! "

---South End Infant Parents: Brett and Jacqueline
" We love Little Panda so much that we have enrolled all three of our children in the school. We don't call it daycare - we think of it as the best possible way to improve our children's academics, language skills, social skills, and self-help skills.
The nurturing and loving nature of both the teachers and owner at Little Panda combined with the Mandarin immersion has made our decision to enroll each of our toddlers as a "no-brainer." "

---South End Toddler Parent: John Li
" Our 2.5yr old started Little Panda in January of 2020. He instantly immersed in the school setting and culture from day 1. The teachers are welcoming and really sweet. I was shocked at how quickly he was able to pick up on mandarin. I was told by February he was already understanding a few phrases. The classroom size is small which allows one on one time with each student and I found that very helpful for my son especially since this was the first time attending school. We love how the kids go outside to the nearby parks daily, weather permitting. We love the daily structure with the kids as it helps with structure at home.
We can not recommend Little Panda enough to families and the added bonus which is why we chose is learning mandarin. If you chose Little Panda you will have happy memories to cherish for a lifetime. "

---South End Preschool Parent: Sonia Del Sonno